We apply niche industry experience, a natural grasp of technology, and exceptional professionalism to boost your sales pipeline by opening the right doors and creating opportunities.
WHO WE ARE
We are G2M, a team of knowledgeable and professional sales and marketing experts with a proven track record of success. We have years of experience, clear focus, commercial drive and new ideas to help our clients attract and win new business.
WHAT WE DO
We offer a flexible range of services to support clients' sales marketing activity.  From go-to-market strategy, market analysis, lead and meeting generation, event support through to an outsourced sales channel we offer a menu of services to deliver results for our clients.
WHY WORK WITH US
We are technology and software specialists. We understand how to sell complex technology solutions and how they apply to business problems. With deep expertise across a number of verticals including financial services, education, manufacturing and supply chain, we get your proposition and because we get it, more of your prospects will too.
Need help with your pipeline?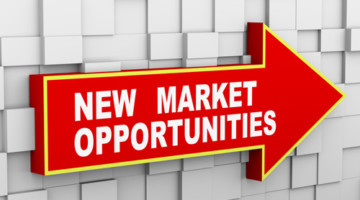 May 3, 2018
G2M test information management software in new markets...